Cabrera - WORLD PREMIERE
MANSORY presents a complete vehicle conversion based on a Lamborghini Aventator SVJ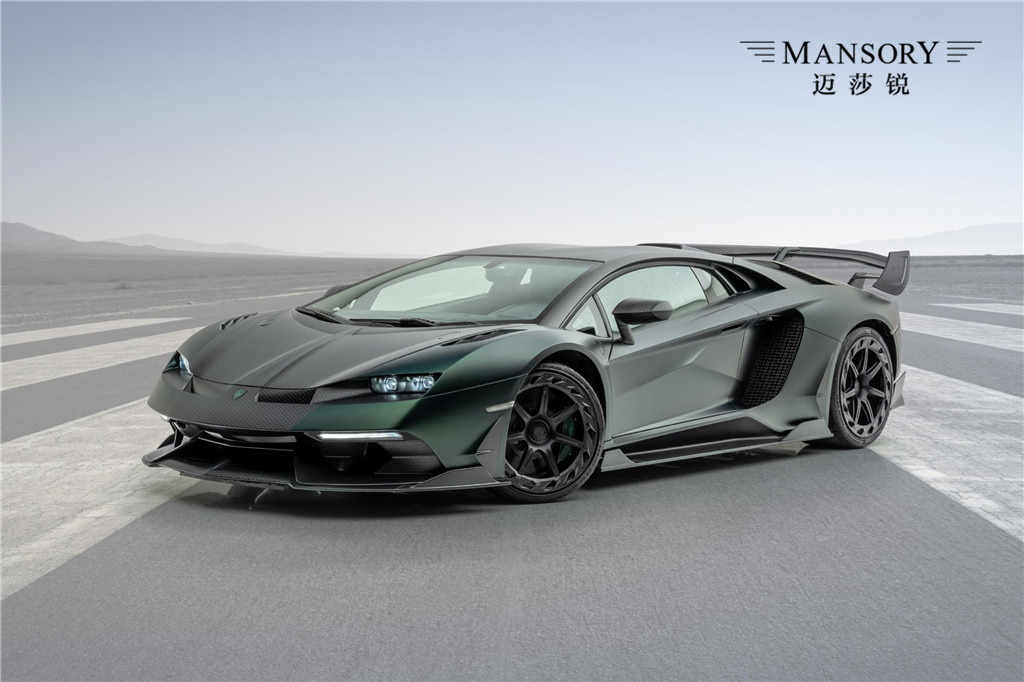 Under the motto "One car per decade", the "MANSORY Cabrera", which is limited to only 3 units worldwide, marks the start of several special editions on the occasion of MANSORY's 30th anniversary in 2020.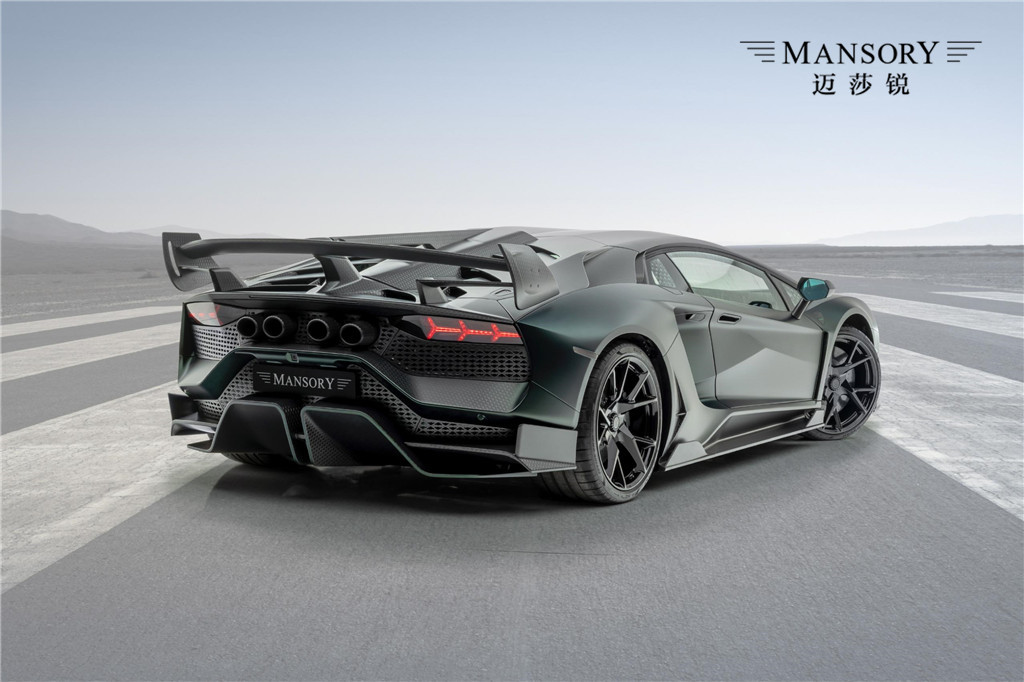 The so-called "black fighting bull" has been bred for more than 500 years. There are several breeding lines of the "Toro de Lidia", the Spanish fighting bull, which differ from each other in their physical proportions and/or their colouring. One of the best known and most important breeding line is - besides the world-famous lines "Gallardo" and "Miura" – the line called "Cabrera".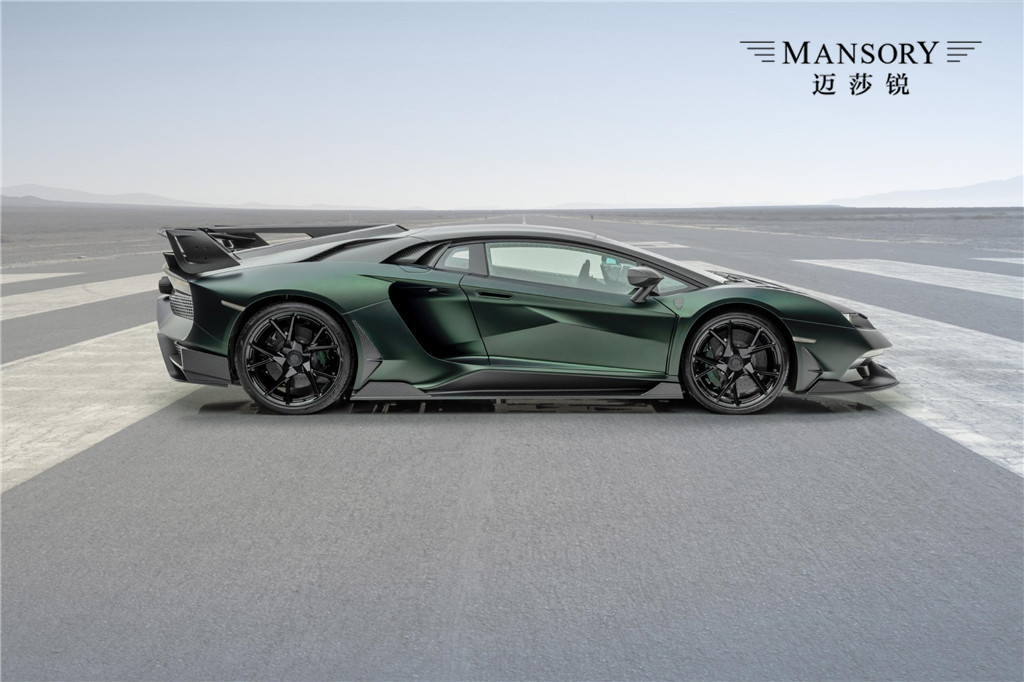 Wild, powerful, full of temperament - with these attributes this breeding line also proves to be the perfect name giver for another high-performance creation from MANSORY headquartered in Brand, Bavaria: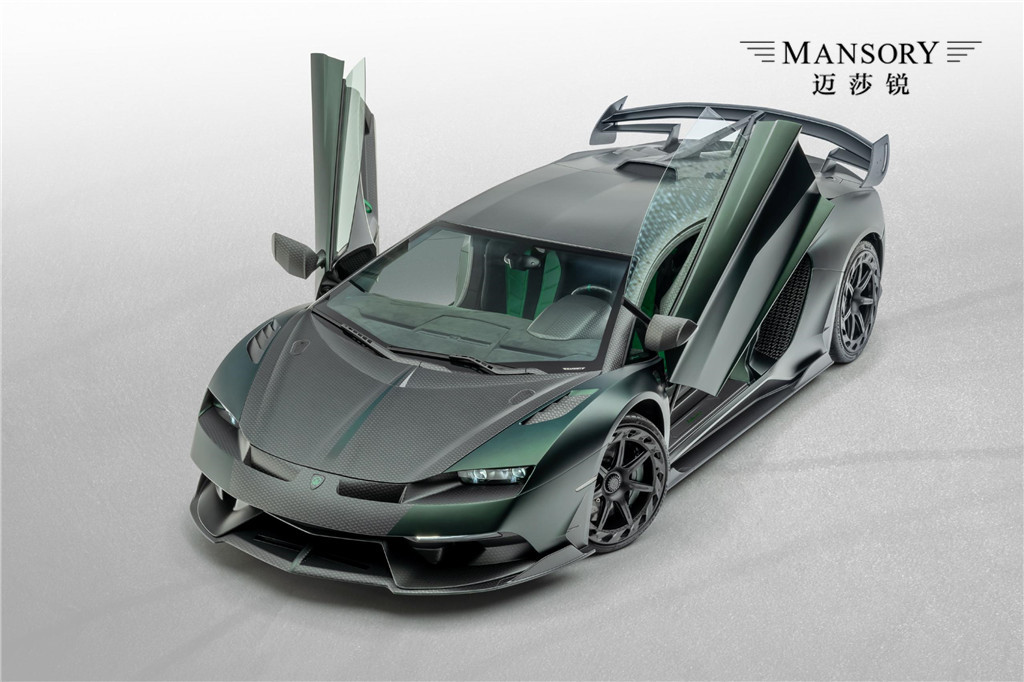 The new "MANSORY Cabrera"
Even the completely redesigned carbon bodywork is reminiscent of a fighting bull in attack posture. Also, the reference to the shape of stealth aircraft gives the "MANSORY Cabrera" a thoroughly desired, attack-conscious look. In addition to the appearance, the technology has also been improved in numerous ways.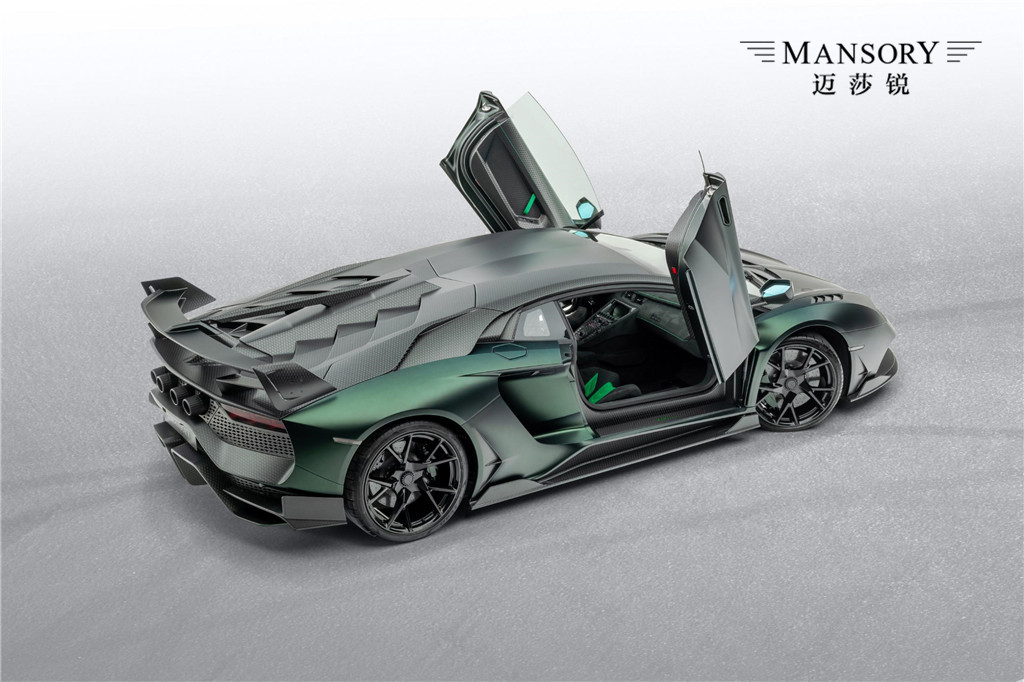 WORLDPREMIERE: MANSORY CABRERA, an exclusive vehicle conversion based on a Lamborghini Aventador SVJ with just 3 pieces worldwide, under the motto "one car per decade", as a 30th anniversary edition. The conversion is built with a full wider stealth carbon fibre body and a limited special paint in Vento Verde, newly developed LED front headlights, power increase to 810 PS and 780 Nm, Vmax 355 km/h and 0-100 km/h in 2.6s. More details about the all new MANSORY CABRERA with the link in Bio. CO2 emissions 471 g/km (combined), 20,2 l/100km (combined).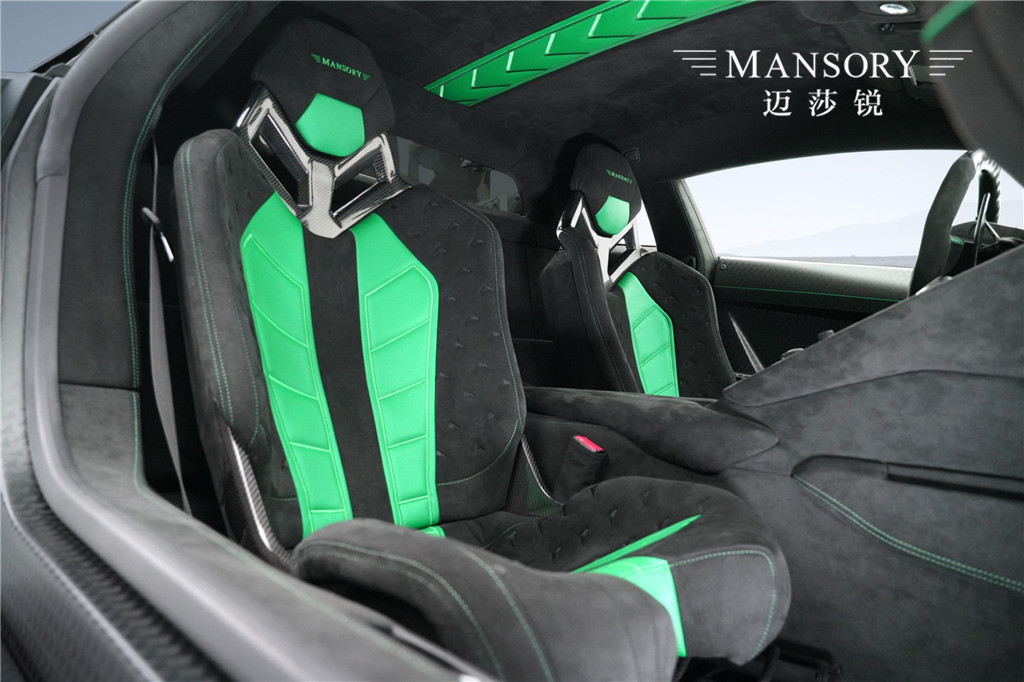 MANSROY CABRERA是一款基于兰博基尼Aventador SVJ定制升级车型,全球限量3台。作为Mansory成立30周年纪念版,改装后的车身采用了拓宽的隐形碳纤维车身及Vento Verde涂装,并配及全新的LED前大灯设计。全车功率提升到了810 PS和780Nm,更高时速可达到 355km/h,0-100km加速仅为2.6s。